Catering & Nutrition
Welcome to our new Head Chef
Lampton School is proud to announce their new Head Chef in association with Chefs in Schools, Lexa von Bradsky. Originally from New Jersey in the USA, Lexa has brought her many years of experience in food to Hounslow.
Lexa has experience working and cooking on an organic and biodynamic farm, has attended a professional pastry school in Paris, and worked at many award-winning restaurants, in NYC and London. She has experience with high quality hospitality, running farm-to-table menus and chefs tables experiences. Mix this with experience on a small farm and a passion to share her understanding of food, sustainability and quality, she is well prepared to take on the future of school food as Head Chef and Food Educator at Lampton.
If you require further information regarding the canteen please contact Mr Hermon via enquiries@lampton.org.uk
The New Dining Hall
The new Dining Hall
Building work is making steady progress and our new dining hall nears completion. It is really starting to look complete and give a clear picture of what students, parents and Staff can expect from June 2021. We will be able to sit 360 students comfortably.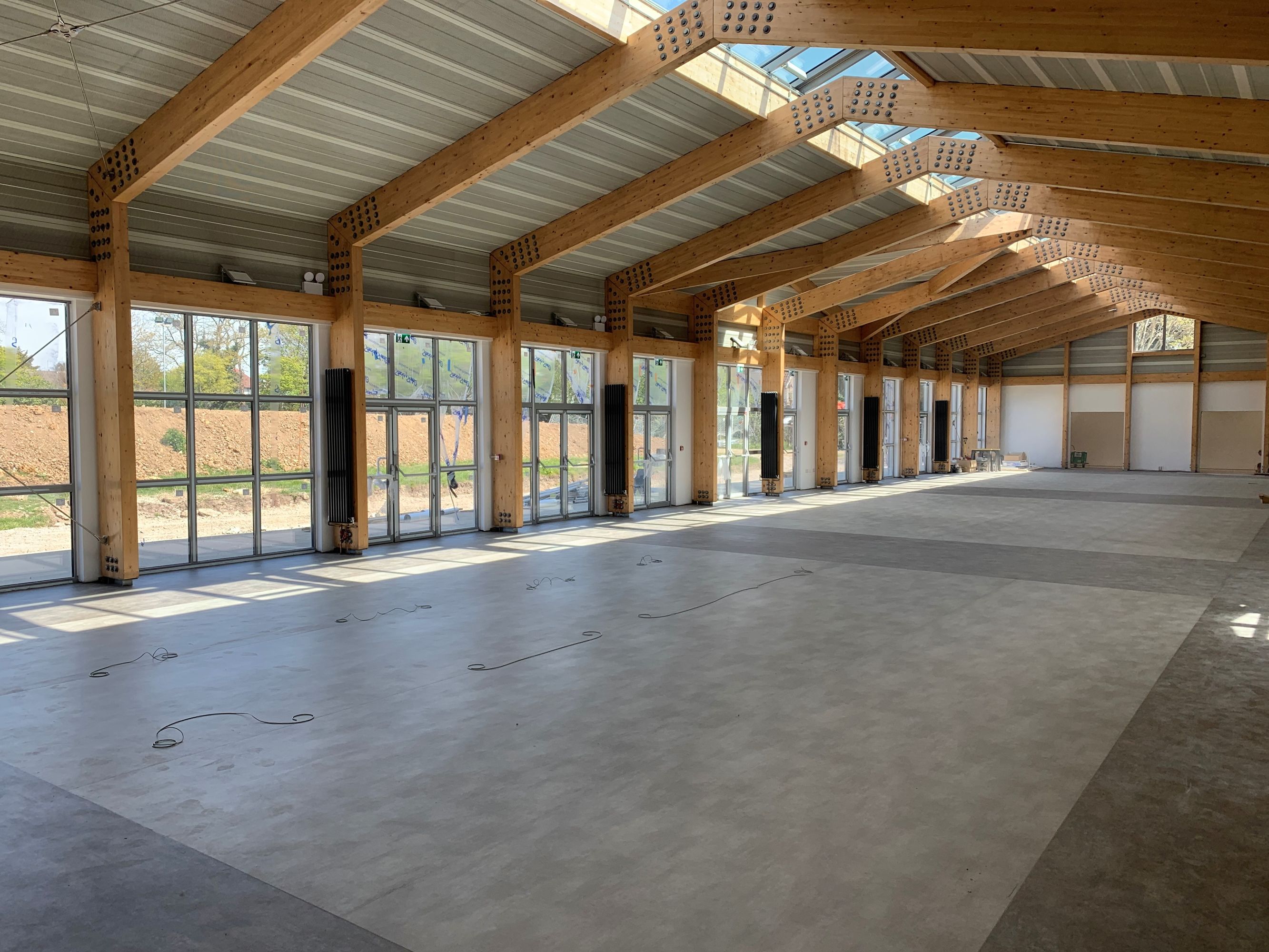 Main dining space The Kitchen fitting is underway and will provide a state of the art kitchen for our staff to work in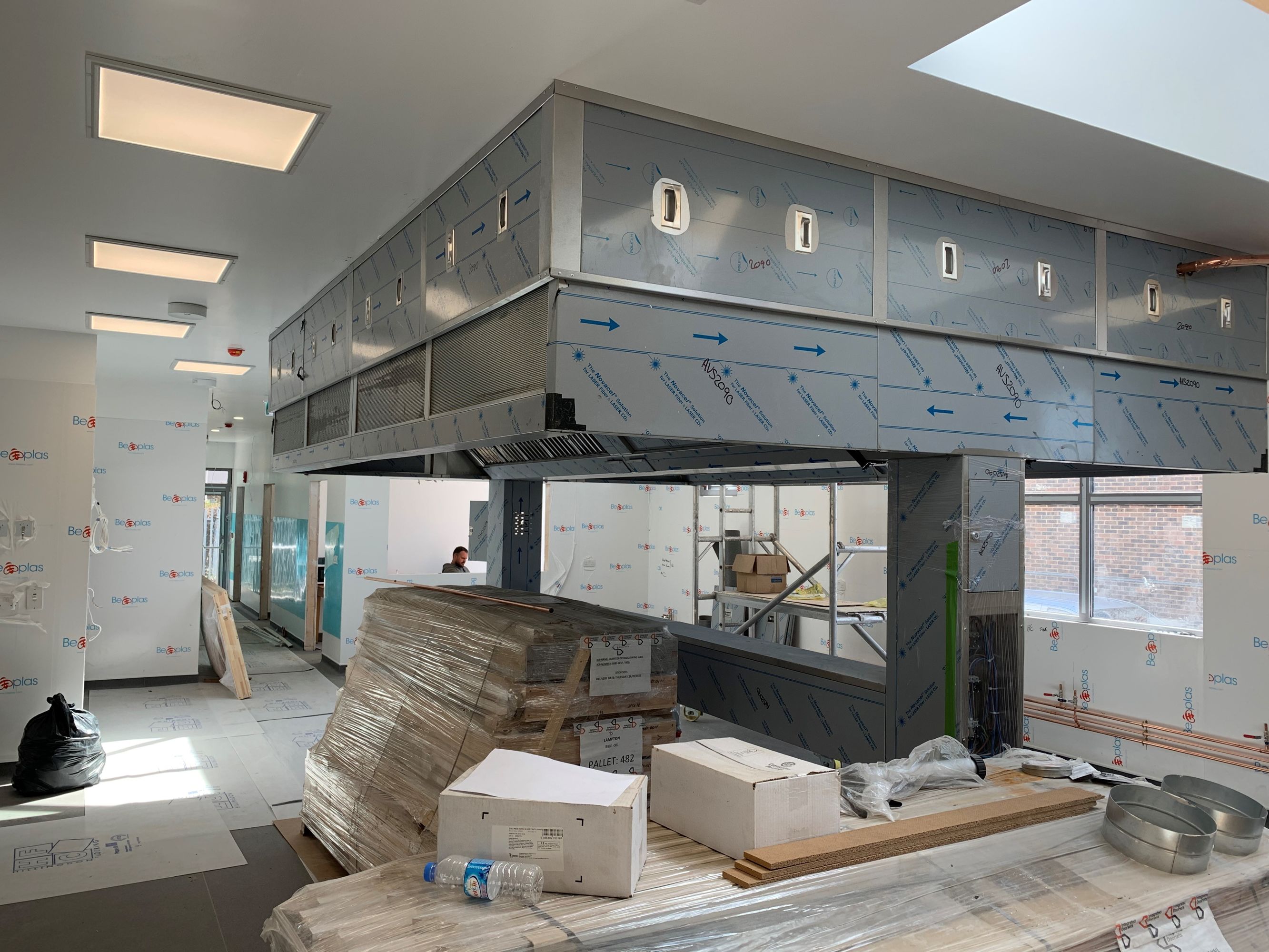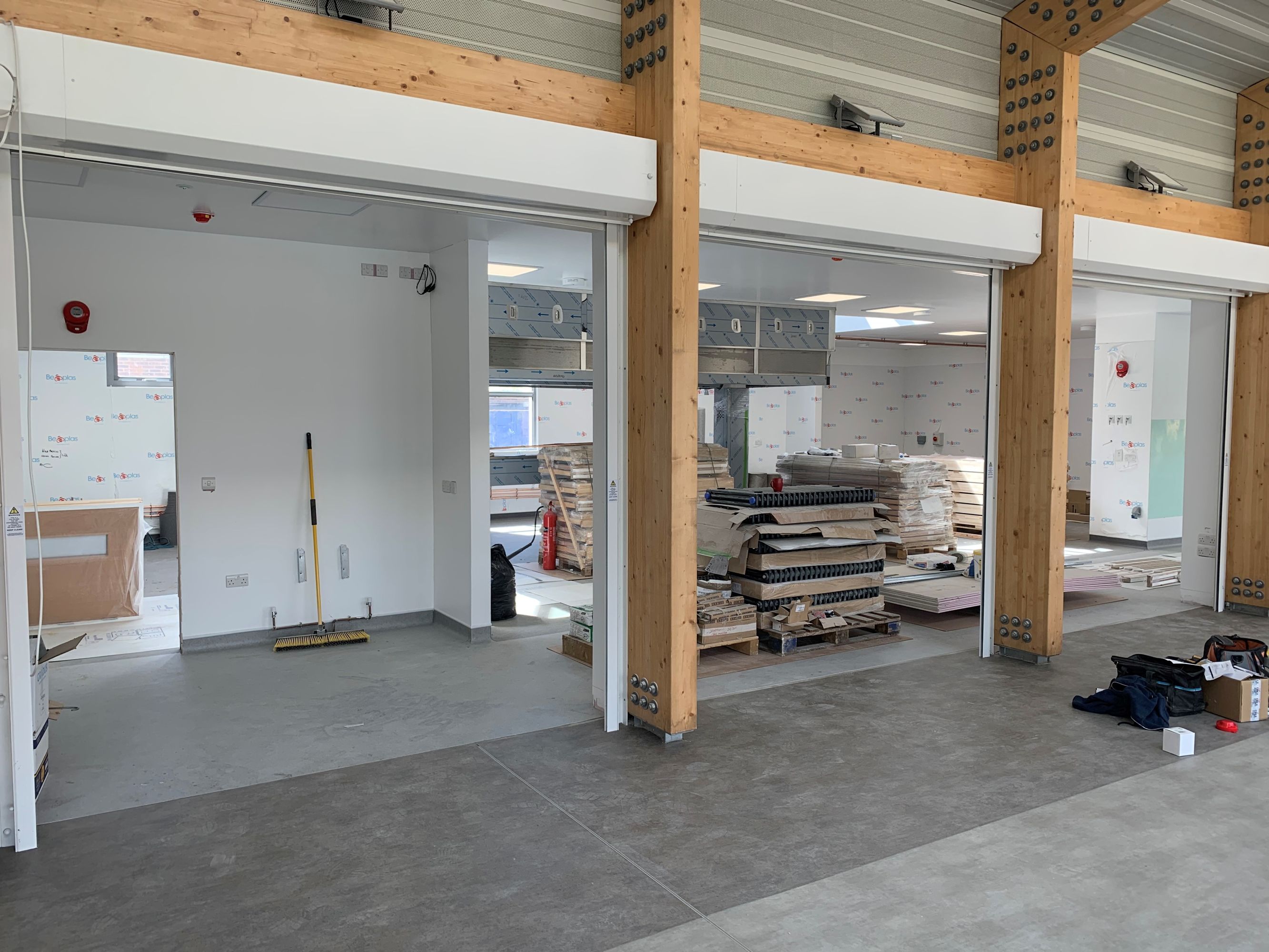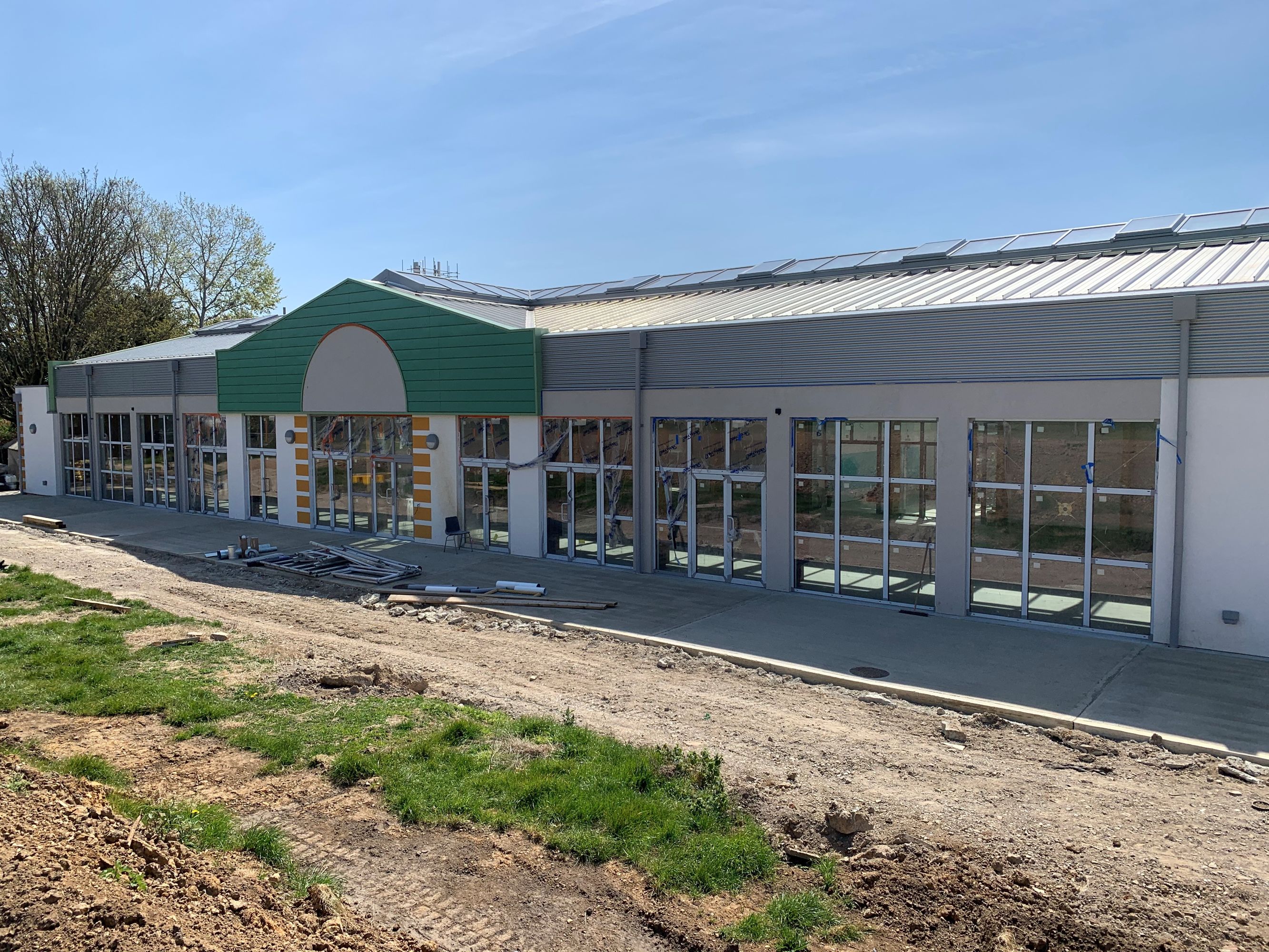 If you require further information regarding the canteen please contact Mr Hermon via enquiries@lampton.org.uk
Christmas lunch 2020
We had an amazing Christmas lunch for all students and staff and it gave everyone some Christmas spirit and a reminder of the wonderful food that will be provided all the time when we are able to move in to our new dining facility at some point in 2021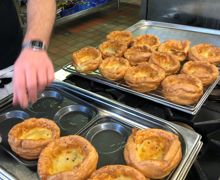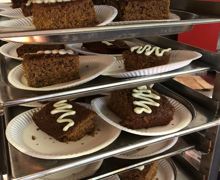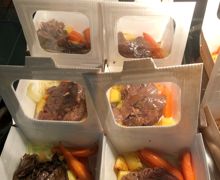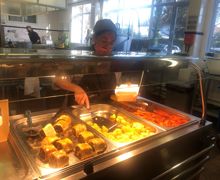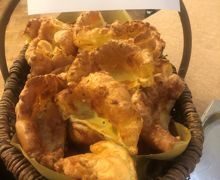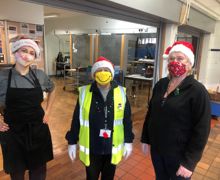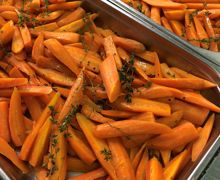 LAMPTON NOVEMBER-DECEMBER 2020
Halal
Non-halal
Vegetarian
Hot Food
Monday
Tuna and sweetcorn roll
£2.20
BLT bun
£2.20
Egg mayo and rocket bagel
£1.60
Mac n' Cheese
£2.20
Tuesday
Fried Chicken Caesar Wrap
£2.20
Chicken and bacon sandwich
£2.20
Cheese and tomato roll
£1.60
Chicken korma and rice
£2.20
Wednesday
Meatball Marinara Sub
£2.20
Ham and cheese bagel
£1.60
Max's bhaji smuggler wrap
£2.20
Baked cheesy tomato pasta
£2.20
Thursday
Chicken tikka wrap
£2.20
Italian Deli Sub
£2.20
Massive Cheese Club Sandwich
£1.60
Beef bangers and mash
£2.20
Friday
Fish finger bun
£2.20
BRB (Bacon, Raspberry jam, Brie) roll
£2.20
Spicy veggie wrap
£1.60
Stir fry noodles
£2.20
DAILY: Wholemeal Cake; Lamb Sausage Rolls; Pizza or hot snack, Fresh Fruit